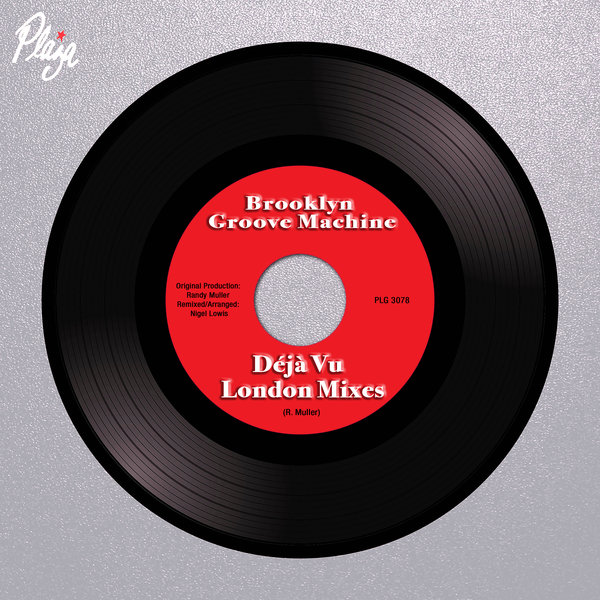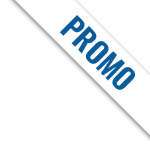 Deja Vu- London Mixes
Plaza
PLG-3078 | 2020-12-21
This Randy Muller gem reaches back to the seminal good times days of dance. A celebration of Studio 54, Larry Levan%u2019s Garage, Roller skating and Mirror balls. Remixed by and arranged by the UK%u2019s very own soul man, Nigel Lowis, this standout second release by Brooklyn Groove Machine features lush strings, brassy Salsoul-style horns topped by sizzling, soulful vocals, that serve to capture the spirit of better times: Like a visit from an old friend. Definitely a dance-floor-filler classic. This groove is an invitation to dance your ass off like its 1986



Yes, it%u2019s déjà vu allover again!





Artist- Brooklyn Groove Machine

Written/Produced- Randy Muller

Remixed/Arranged- Nigel Lowis

Published- One To One Music Publishing Co.