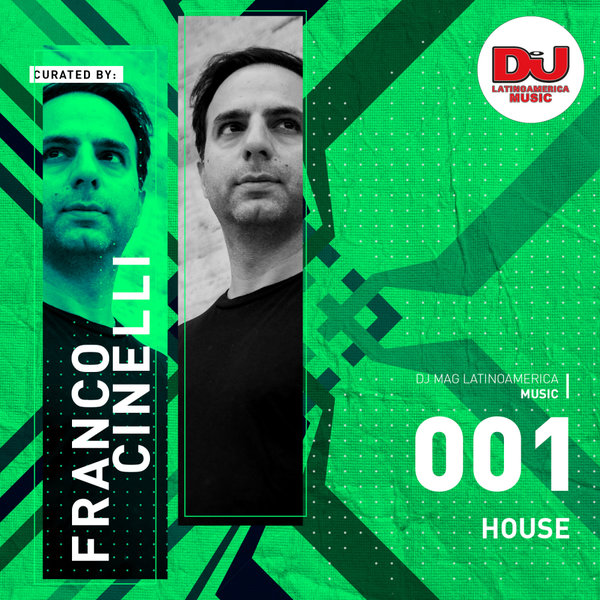 DJMAGLA00101 | 2020-09-11
Argentinian legend Franco Cinelli needs no introduction. Established as a key member of Latin American DJ elite, he was one of the first names to pop when we thought about finding hidden gems of our house scene.

He curated an exciting selection of sounds by combining experienced names with young promises that shows us all the potential that Latin American House has.