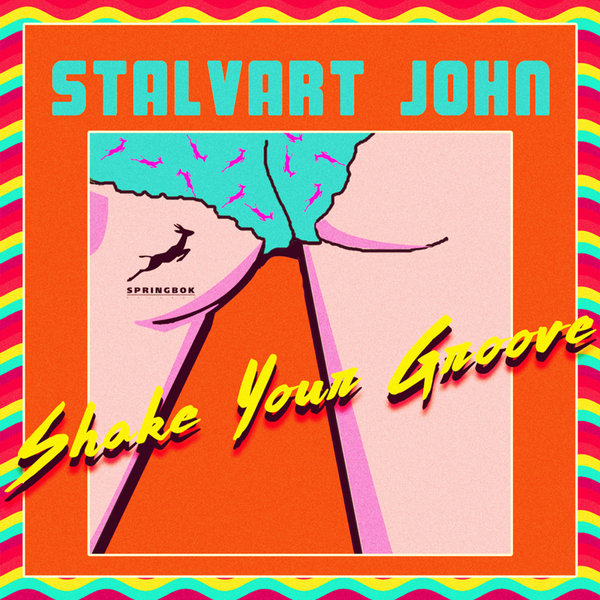 India's disco and house music evangelist, Stalvart John is back with another EP in the time of this pandemic with a spanking Nu Disco EP 'Shake Your Groove'. Coming out on the French Nu Disco/ Disco Funk label Springbok Records, the label is owned by Stephane Deschezeaux and is home to artists like HP Vince, Dave Leatherman, J. B. Boogie, C. Da Afro and many more.
First track of the EP, 'Shake Your Groove' is a straight dance floor track with a signature disco synth bassline and a conga groove. Setting the tone of the track is a funky Vocal chop which leads to the strings section and the break down. After the breakdown, collective spirit of the strings, the brass and the groove make this a vibrant, unapologetic dance floor track.
The second instalment of the EP, 'Let's Get' starts off with a string section and conga groove.
Progressing through the track, Stalvart introduces a funky combination of bassline, guitars and a lead by beautiful female vocals. Followed by a lyrical breakdown and a jazzy organ, the groove kicks back in with a funky Wurlitzer Piano embellished with vocals and brass hits making it a perfect tune for your summer blues.
Looking forward to your feedback and support !
It's cool, it's funky...
It's on Springbok Records !!!