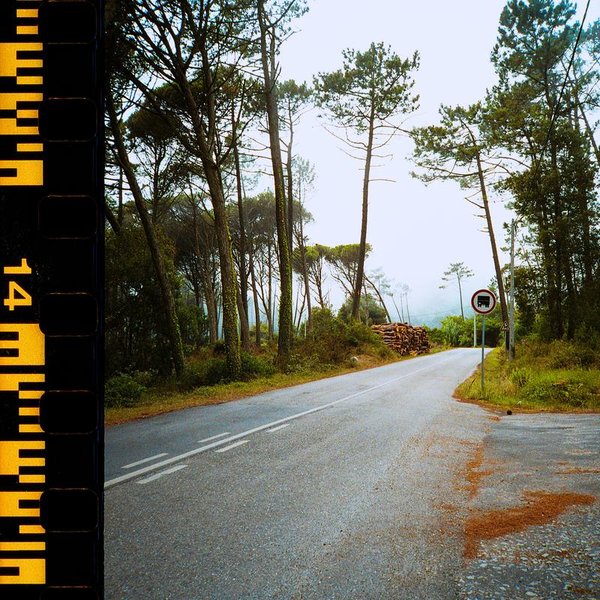 Dan Only returns for his third release on Dirt Crew Recordings with his Deciduous Dubs EP. This release sees the Toronto-native continuing his journey into new musical territories, leaving behind the past and rebuilding his framework from scratch. Armed with Akai Samplers, 90s Romplers and some tried and true Roland classics, this release explores sounds that were informed by Dubstep, Hardcore, House and Techno.

The release opens with "Gateway Shuffle". The half-time drums and breakbeats link it back to early dubstep and reinforce the ghostly harmonies that glide throughout. Warping basses, deep subs and distant voices welcome you into the sonic world of this release.

"Terraforming" gives you hope in the unknown. The digital pads wash in as the meandering melodies invite you in to take a leap of faith out into the open. A deep sub forms among the all familiar four-on-the-floor kick patterns, providing the foundation needed to lose yourself in groove. By the end, you're dancing across new ground in a trance-like state.

"It's Inside You" gets to the root of it all. Stripped back and ever-evolving, the bouncing bass line and shapeshifting landscape contorts around you as this techno groover pummels forward. This one is heady and contemplative and all about self-discovery on the dance floor.

We end our trip with "Macrodose". Diving through twisting basses and breakbeat science, you're taken deeper and deeper into the rabbit hole, much farther than you anticipated. There's a stark contrast between the reality you once knew and the one you are now in. If you can push through the peak you'll be welcomed by a euphoric afterglow and strong sense of clarity.