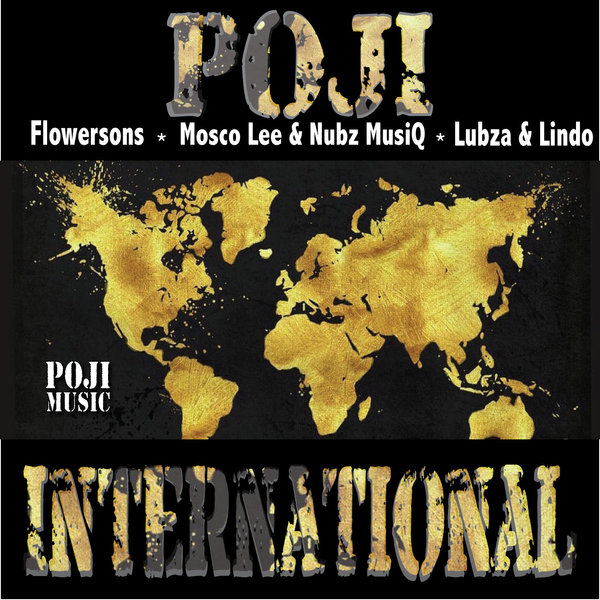 POJI is proud to present an all star team of producers from all over the world.
This is POJI International!!!!!!
Returning to the label are The Flowersons with a mesmerizing afro track called "Boulders".
Also returning to the label are Mosco Lee and Nubz MusiQ with an infectious Afro track called "Down to the Wild"
And last but not least, making his POJI Records debut from South Africa, we bring you Lubza with the smash tune "Crownsound"