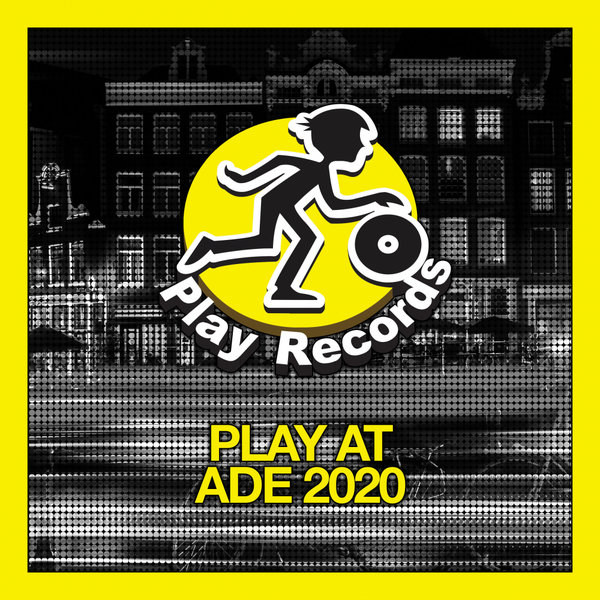 Kurt Vonnegut once suggested we all 'Dance, even if you have nowhere to do it but your living room.' Well here we are, people.

Our Play at ADE 2020 releases include 12 new tracks across 8 singles and this compilation, in addition to another 13 tracks on this comp that highlight the year we've had since our 2019 edition.

Kicking things off is a reminder of how powerful house music can be, Banju's Italo house-inspired We Got A Love. Melleefresh revisits the space epic themes of earlier works on the twangy and bouncy dance track Memories. And Glasgow's Hotknife and Mister Tee team up for the disco-funky house Hollywood Soul.

The Canary Islands' Snow TF offers his most introspective work on the deep house track Freedom. The lockdown gave UK house producer The Heavy Mob the impetus to complete the uplifting About You. And Belarusian producer Alex Grave lays down a bangin' bass house track with Deeper Love.

Two UK producers close out the selection of new material. R.oK gives us an utterly dynamic house track with French Fancy. And Plaxrecx delivers a beautiful echo to his deep house Illusion EP with Up in the Sky.

Our selection of tracks from the past year include some of the finest works from Space Friend, Kratex, MXJ, K1C3V5K1, NOHC, 303 Dreams, Skitterz, Saxmode, Mathey B, Saladin, Danny Jay, Jerome Robins, JackEL, Cypert, Fyoomz, and Lodos.

If you are in your living room, press play and dance like nobody's watching. Because nobody is watching.