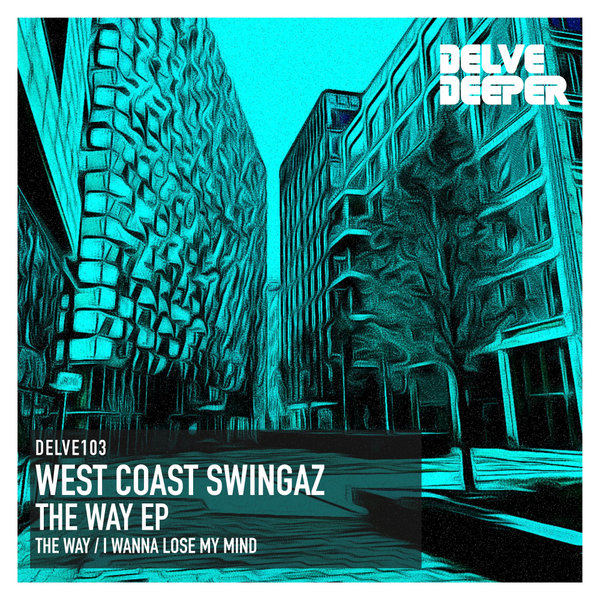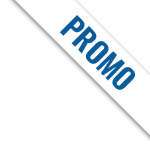 I am delighted to welcome to DD Tanel Matsalu aka West Coast Swingaz.

Residing in Estonia, Tanel is a DJ, producer, blogger, record collector and general dance music enthusiast. He has previously stated that West Coast Swingaz ''is the musical project which feeds my soul and gives warmth to my heart''. His label debut EP would certainly verify that statement.

The Way EP offers 2 tracks. 'The Way' is a deep, warm, jazzy track with a touch if disco and soul. 'I Wanna Lose My Mind' is a tougher track than The Way, taking it into the moodier and dubby territory, yet still capturing elements of jazz, packed with energy.