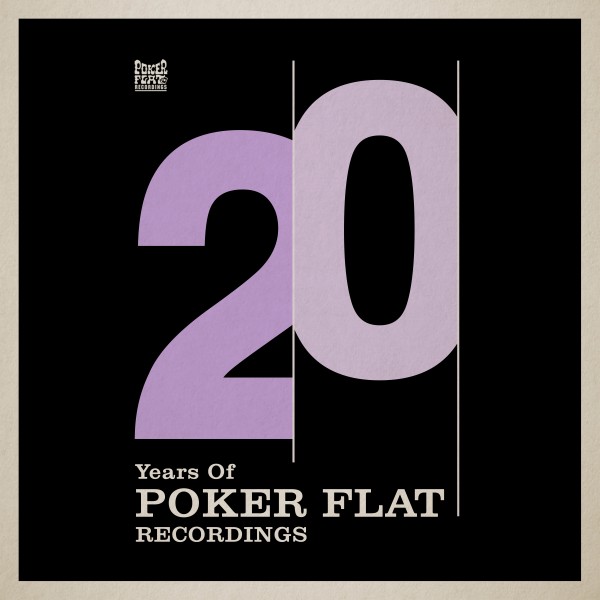 Love Dose (Tim Engelhardt Remix) - 20 Years of Poker Flat Remixes
Poker Flat
PFR236 | 2020-10-23
Continuing the much welcomed celebration of Poker Flat's 20 years in the business, another classic from the back catalogue gets the remix treatment.

Originally released in 2005, Love Dose was the first release on Poker Flat by the then rising star, Argy.

The greek born Argyris Theofilis would go on to become a major player in the scene, and it's not hard to hear why with Love Dose - a subtle and hypnotic track with evocative vocals in Spanish by Valeria.

In the hands of German producer and Poker Flat regular Tim Engelhardt, the track gets a new lease of life - the edges get sharpened and the rhythm a little tighter, while the balearic, acidic influences continue to shine through. Music for a sunrise in Ibiza, then and now.