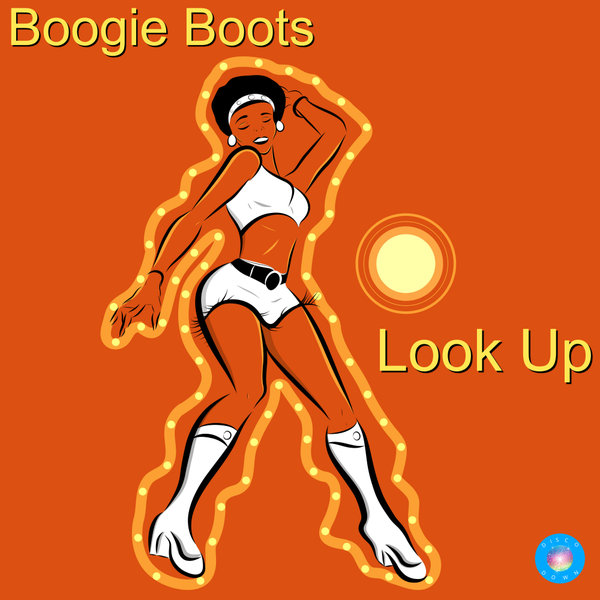 Disco Down is a new record Label which
launched in 2020 and will feature
the finest house music infused with
disco, soul, funk and dance.

We are delighted to welcome back
Boogie Boots to the Label

Boogie Boots have reworked a cool
soul disco track entitled 'Look Up'

Let's Disco Down!!!!!