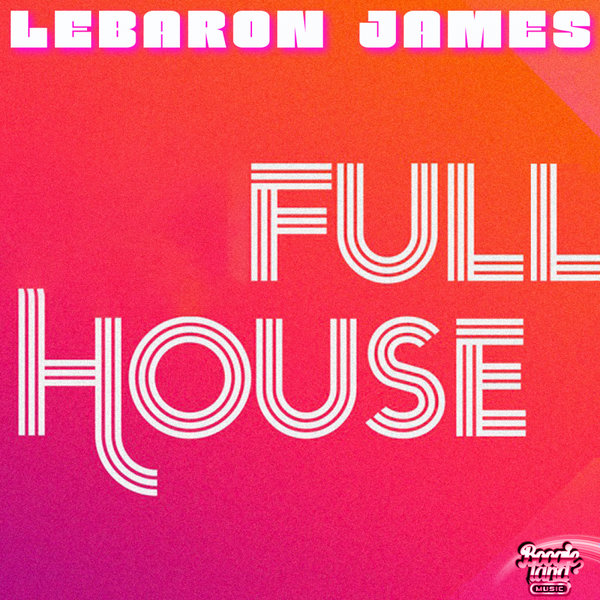 Here is the brand new single 'Full House' by LeBaron James, available on the Boogie Land Music label.
All the ingredients are gathered in this big super classy track, to have a pleasant musical moment, discover the subtlety of a sound mixing both the funky groovy side with its bouncy clavinet and its big drum house, all in a nudisco register. !!!
Everyone to your turntables, and enjoy!
It's cool, it's funky ...
It's on Boogie Land Music !!!