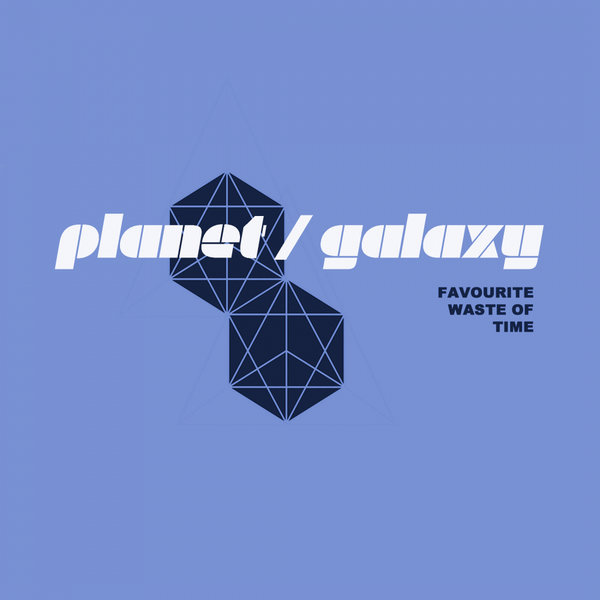 PLANET GALAXY is a collaboration between dance music producers, Domineeky and Roger Allen.

Brought together by their mutual love of 80's synths, 21st century electronica and pop melodies.

The project that was meant to be one remix but quickly turned into an album of new material.

This track is featured on their debut LP called ATTENTION, EARTH PEOPLE.

The Larry Levan / Paradise Garage influences sit side by side with the OMD, Human League, Kraftwerk inspirations.

DJ support for the ATTENTION, EARTH PEOPLE. LP from Vinny Da Vinci, Chris Udoh, Ricardo Ryckaert and many more.