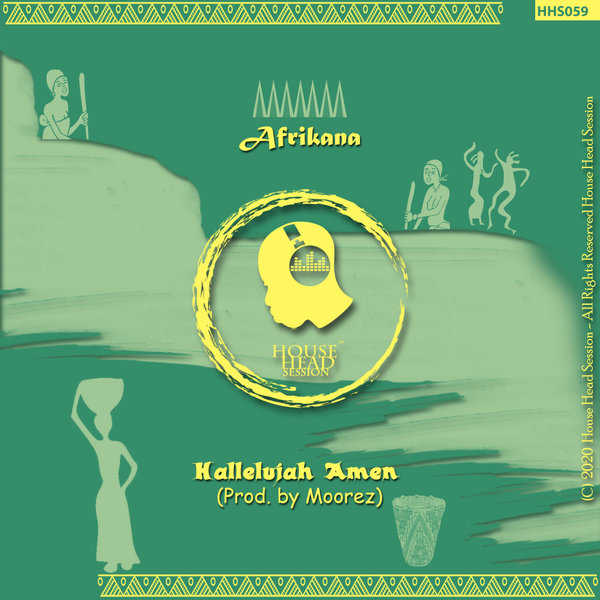 House Head Session

Present

Hallelujah Amen a debut single by the talent vocalist/singer Afrikana produced by Moorez it has a soulful vocals fussed with a groovy instrumental with some Deep House feel, it's a nice tune.

1. Hallelujah Amen (Original Mix)

Written & Produced by Moorez & Afrikana for House Head Session.