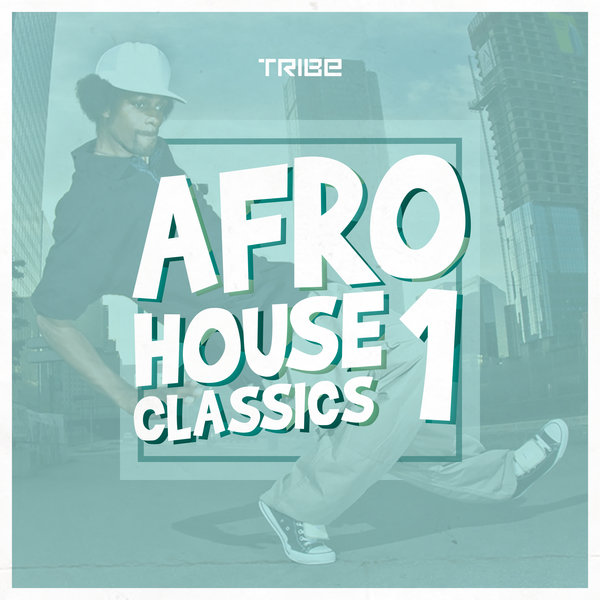 Afro House Classics (Volume 1)
Afro Warriors, Black Motion, Djeff, Jose Marquez, Manoo, Timmy Regisford, Zepherin Saint and many more
Tribe Records
TRIBED018 | 2020-10-16
Afro House Classics Volume 1
Tribe is very much a label which always strives to live up to its motto "One Sound, One People". A house label at heart Tribe harnesses a wide range of sounds from across the world within its musical tapestry combining jazzy flourishes with soulful vocals and warm and expressive productions.
Perhaps one of its most important roles over the last decade has been its unerring support for the blossoming Afro House scene both through its releases and tours. Indeed Tribe is now firmly recognised as one of the key Afro House labels helping break artists and barriers as it champions the sound to some of the worlds most established selectors across the globe.
As a genre Afro House runs deep through Tribe's DNA. Now for the first time label boss, Zepherin Saint has pulled some of the finest Afro-house classics together from the Tribe vaults into a brand new compilation 'Afro House Classics Volume 1'. It's the first of what promises to be a hugely exciting series.