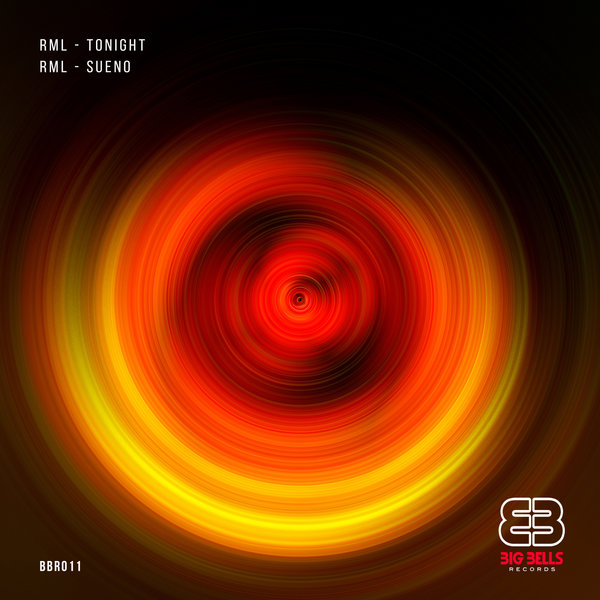 Sueno
Original Mix

(5:57)
Release No.11 is delivering two deep house tracks from German DJ and producer RML (real name Raphael Marco Lepper). RML is a true pioneer of electronic sound, since the early 90s. He played his first gigs at the legendary parking lot parties at the Moers Jazz Festival, in Cologne at the Apollo and Liquid Sky.

He has also been successfully organizing his own events and parties for years Zurück in die Zukunft, Remmidemmi, Tanz im Glück and Carnival Clubbing.

RML's EP called "Tonight" is his first release on Big Bells Records. Both tracks have simple and classic deep house vibes with a feeling of a summer night's breeze. Listening to these tracks really reminds us of beach, sand, and ocean.