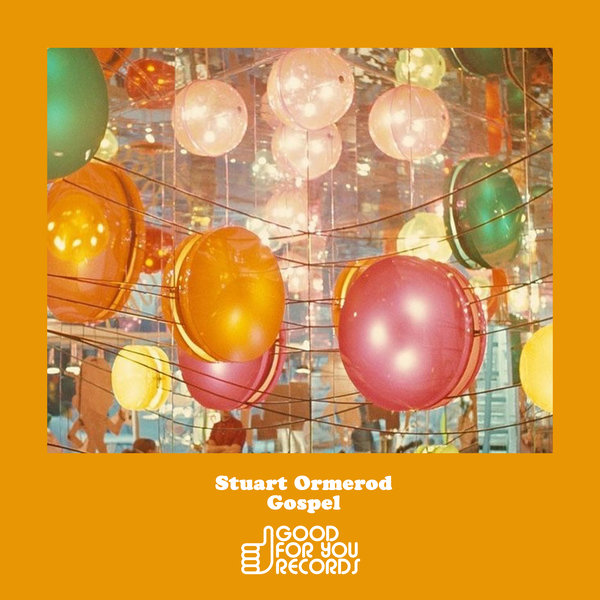 Stuart Ormerod joins the family with a quirky tech roller called 'Gospel'.

Fairly new to the production world, Stuart has been honing his skills for a number of years before striking out on his sonic journey. Already signed to Fingerprints, Traded and Creepy Limited, among others, the Leicester-based DJ is really finding his feet this year.

'Gospel' is a unique slice of modern House. Preacher vocals and a rolling tech bass make the perfect partnership, as crisp percussion and wonky FX keep interest high.