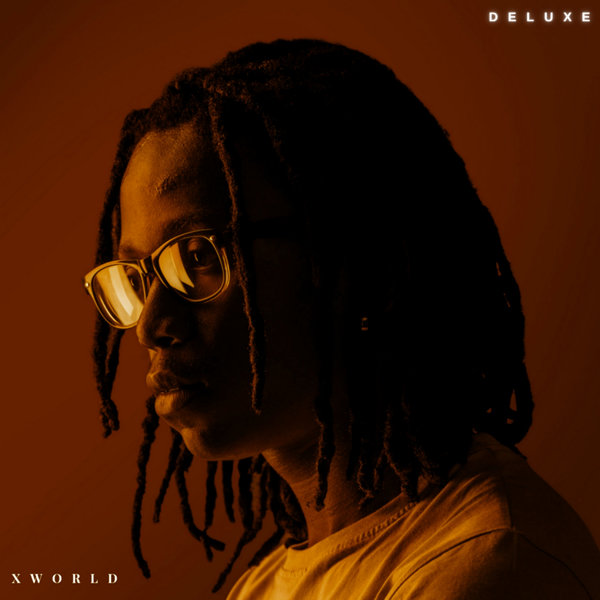 XtetiQsoul heats up the new season with his new collaborative single ''African Child'' w/ super duo Drumetic Boyz & Setlako.

African child is inspired by the many African dreamers that continue to pursue their dreams to succeed regardless of what they have or where they come from.

This single is taken from the forthcoming album X World Deluxe.