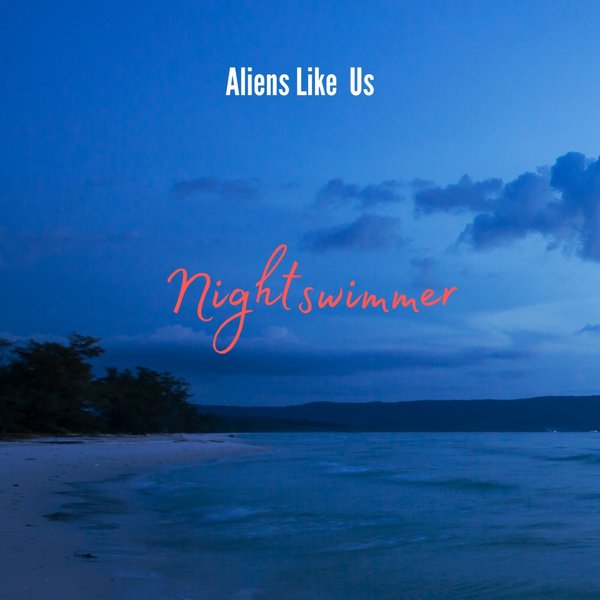 Aliens like Us are an electronic music production duo based on Vancouver Island, BC.

Veterans of the west coast progressive house DJ scene, long time friends Lucas Renshaw and Ken Scoretzbonded over their love of lush, melodic soundscapes created by DJ/Producers like Sasha/Digweed, Dave Seaman, Nick Warren, Quivver, Slacker, Hybrid, and Anthony Pappa.

The production pair lead with their emotions in the studio and are known for creating atmospheric, percussive and bass-heavy tracks. Driven by an unrelenting passion for transmuting the human experience through music, for them, the creative process is non-negotiable. It's why they are here: to communicate through creation.