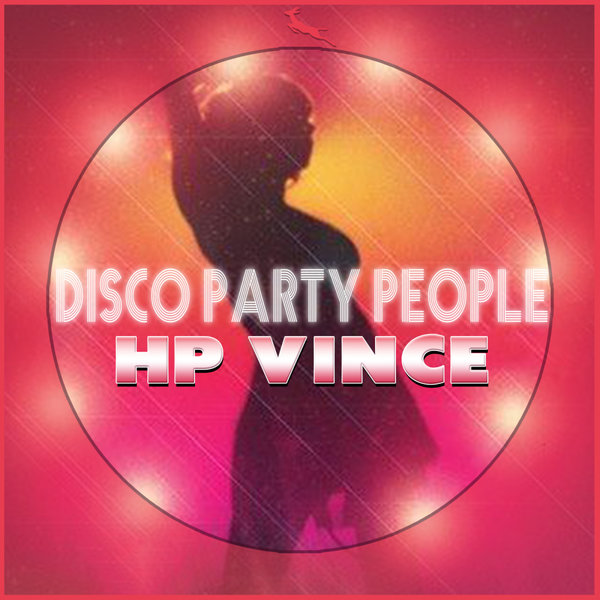 HP Vince is back in force on Springbok Records, to present us his brand new disco track, entitled 'Disco Party People', you will be seduced by this disco sound that will transport you directly to the 70-80 disco years, then it's time to put on his pie-pan collar shirt and his wedge heel shoes to make the floor of his favorite dancefloor shine on that big disco sound !!!
It's cool, it's funky ...
It's on Springbok Records !!!