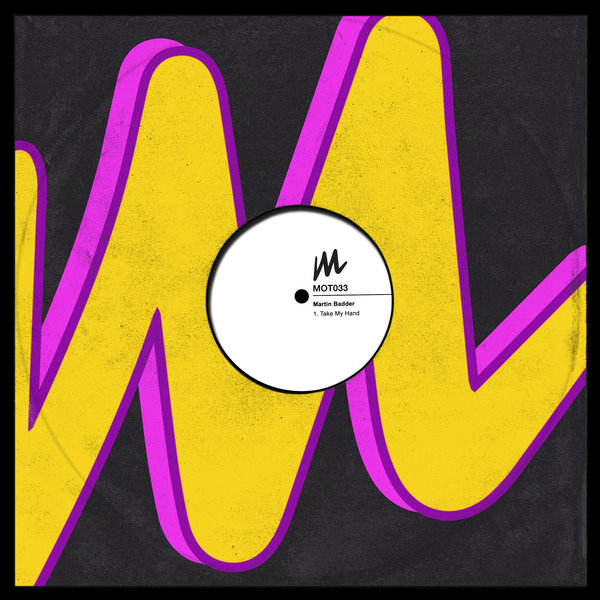 Martin Badder has been on a tear of late, releasing on a slew of the biggest labels in house music, including a recent release on Gorgon City's REALM imprint and now a remix from Hayden James, arguably one of the biggest names in Australian music right now.

Martin was also patient zero here at Motive, releasing 'My Medicine' as the first ever Motive Release (MOT001).

We're thrilled to have this extremely talented artist back releasing with Motive, and his new single 'Take My Hand' is true to form for Martin's outstanding productions. This time around, Martin us down a garage tinged route on this chunky number.