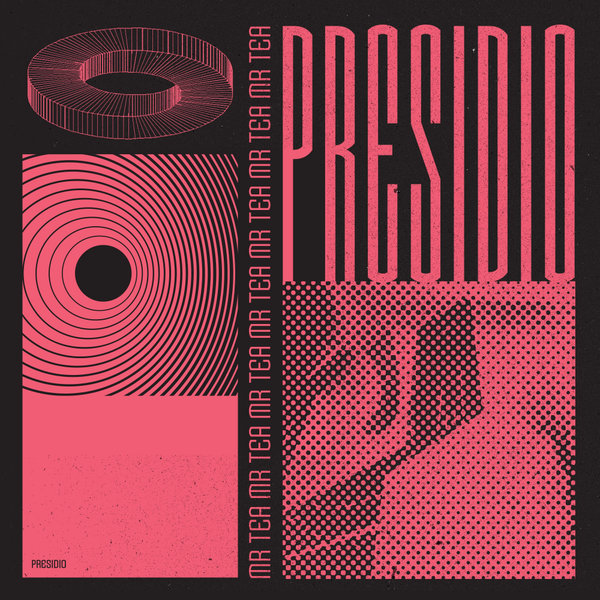 Mr Tea is back but he still ain't getting on no plane, fool!

His Presidio E.P. picks up where the previous one, The Inner Mission left off; house music flavours of discerning styles.

Love Ain't Perfect kicks off the party and its a cosmic pounder with a relentless & heavy bass line, warped vocal and synth stabs that sound like a lost John Carpenter movie soundtrack.

Dramatic Entrance does what it says on the tin. Tribal sounds wrapped around electronic steel drum melodies and raspy synth stabs make this a real off-piste slice of exotica.

Before The Rain is hypnotising and hard to categorise other than 'bloody brilliant'. Strings, key stabs, pads and bags of emotion along with a lush vocal from Wonder make this is some serious stylish work.