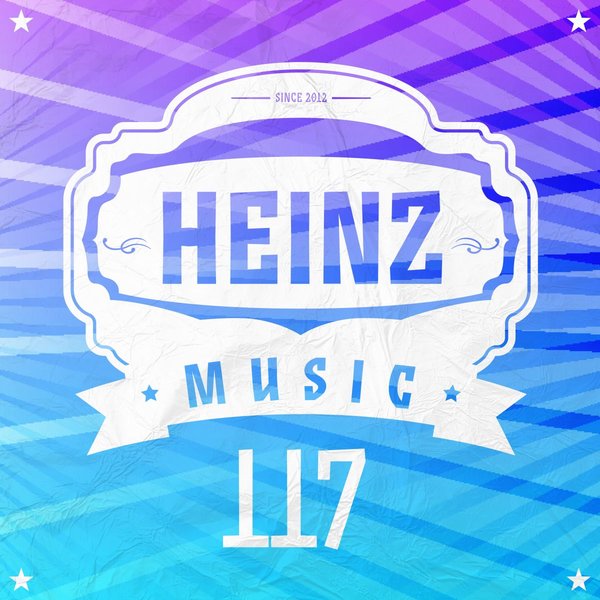 We have a fresh 3-track EP ready for you on Heinz Music! The two guys behind TouchTalk are joining the family with a massive release showcasing exactly why they are so loved and celebrated all around the globe. Our Brazilian friends set the mood right from the first beat with the title track "Ekko". On point drums twirl around the dark synth lines that develop into roaring seas of sound and raw emotion.

Secondly, the track "Permission" invites more spacy elements and lighter groove elements, while the melodies and catchy hi-hats lead us into a majestic break. Last, but not least we delve into the third track of the release, "Plasma". Here also, the groove elements are skillfully crafted into an enchanting soundscape, creating the perfect frame for the dark vocal elements and obscure synths.

We are very excited to give to you this exquisite little collection of music. Please enjoy TouchTalk, "Ekko EP"!