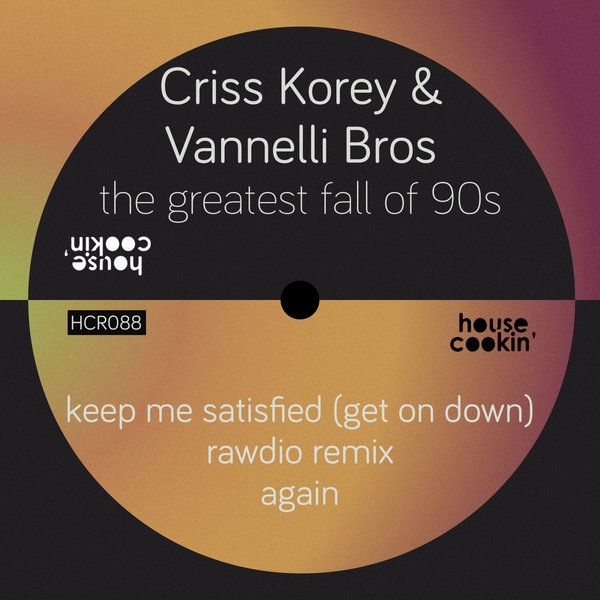 Again
Original Mix

(5:34)
Italian Deep House vibes brought to you by Criss Korey and the Vannelli Bros.
Could almost be a collab with Mario, Luigi and Wario.
They bring 2 pure Deep House cuts ready for the dancefloor.
Labelhoncho Rawdio jumps in on remix duties to give the title track some extra spice.