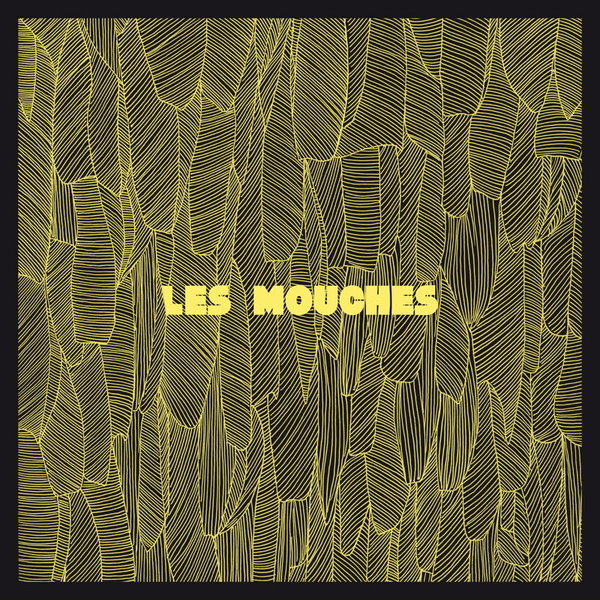 Worldwide Award winners First Word Records are pleased to welcome back Souleance; a duo that have been releasing music with us for a decade now, and triumphantly returning to the fold with some brand new music for 2020.
Here is the lead track from their forthcoming vinyl / digital EP, 'Les Mouches'; their first release for First Word since the acclaimed beat-tape 'French Cassette' from early last year.
Expanding on the original Normand-Parisian super-duo of Fulgeance and Soulist, the Souleance crew now includes Vincent Choquet on synths and Guillaume Rossel on drums as part of their live outfit. Whilst sonically their style remains unchanged, the formation into a full band sees the Souleance sound become bigger, more realised and more formidable than ever.
The title track 'Les Mouches' sets off the EP in a playful disco manner - a chugging bassline, assorted synthesisers, disco claps and a four-to-the-floor drum track, inspired by the likes of Larry Levan and Candido. Meaning "flies", Les Mouches was a legendary Manhattan club that existed around the era of Studio 54, and was infamously a hangout spot for Imelda Marcos. The club itself was named after a play by Jean-Paul Sartre.
Previous support has come from OkayPlayer, Bill Brewster, BBC 6 Music's Gilles Peterson, Tom Ravenscroft & Huey Morgan, and various DJs on Worldwide FM, NTS & Le Mellotron,
'Les Mouches' digi-single is out September 11th with the EP to follow on vinyl & digital, in October 2020.