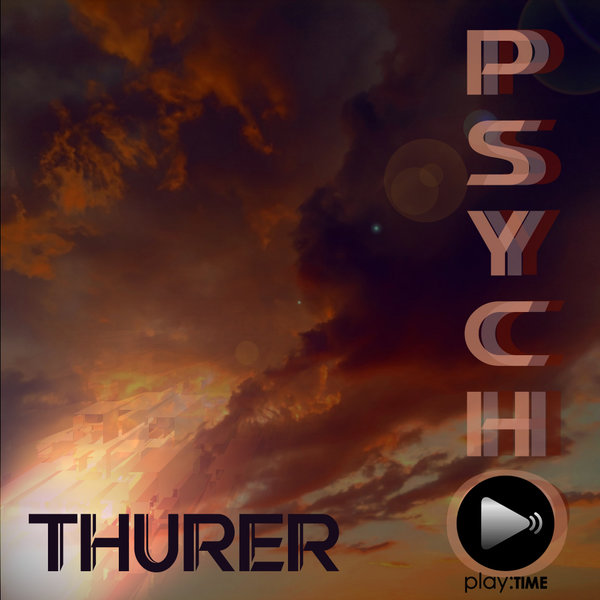 Thurer represents an older concept created by Truesathru Music Productions that combines binaural, cinematic, meditation, and tribal sounds with beats and original types of percussions in order to create an experimental style of dance music. Remarkably the resulting concept is a psychedelic- tribal- techno with the purpose of giving the listeners a new experience of shamanistic journey. The effects, the binaural sounds and the beats will transport you into an old age that will enrich your consciousness and the power of will.
This EP is intended as a test of the new type of percussions combinations created in the studio, mimicking the shaman fire drums, the frequency combination of special sounds and the effects that the cosmic sounds transports through light spectrums.
Enjoy and please don't forget to comment, always, on the mental, emotional and visual sensations that this music may create within you so that we may continue to analyze and generate the perfect future content.