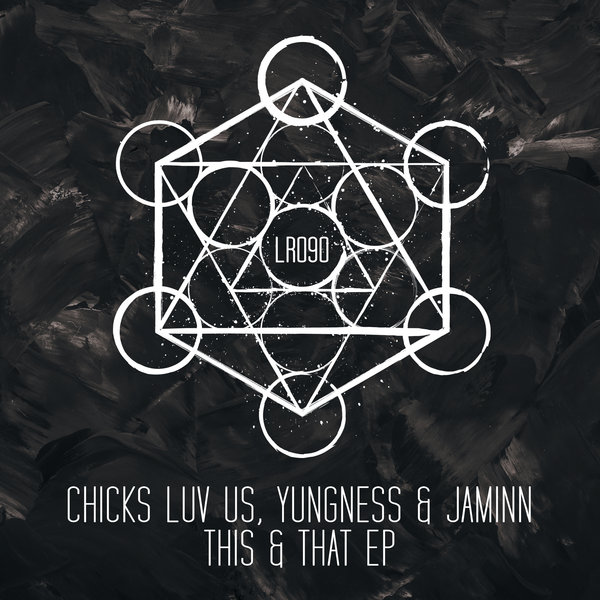 Originating from Marseille in France, Julien Nerani and Anthony Fonseca pka Chicks Luv Us team up with fellow French DJ/producer duo Yungness & Jaminn to deliver their debut 'This & That' EP on Leftwing : Kody's Lost Records this autumn.

A near 15-year journey together fuelled by the intertwining values of passion, persistence and most importantly, friendship, Chicks Luv Us and Yungness & Jaminn have between them released on some of the most established labels in the industry, including Desolat, VIVa, Lapsus, Brock Wild, Material, Relief and Repopulate Mars which have seen support from heavyweights Sven Vath, Marco Carola, Carl Cox, Paul Kalkbrenner and Adam Beyer, to name a few.

The 'This & That' EP reflects each duo's signature sound comprising of a release packed full with crisp drums, energetic percussion, dark, rumbling basslines, grooving low-end, percolating rhythms and catchy, chopped vocal loops. Enjoy!