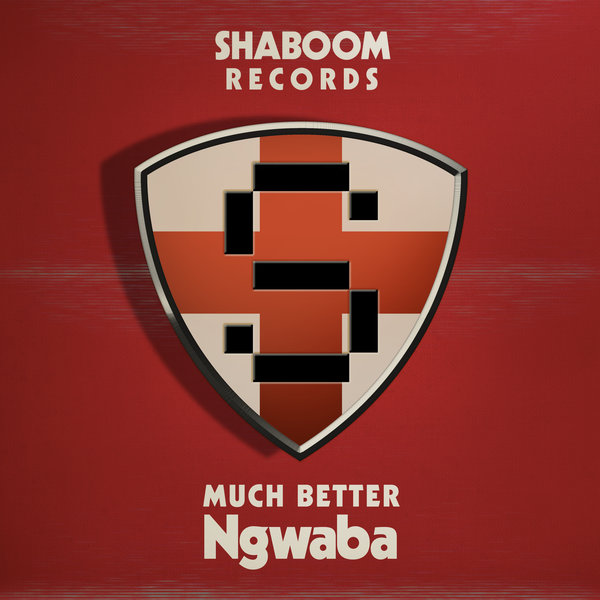 New Orleans based, British Nigerian Producer DJ and Recording Artist, Ngwaba serves up a slice of Soulful Vocal House recooked into a scrappy street brawl of remixes by Urban House Dons DJ Sneak and Blakkat. DJ Sneak's vocal mix combines block party barrio beats with vocalist Levi's slick R&B performance against a back drop of dreamy Rhodes Piano and touches of Old Skool Chi-Town keys and horns.



The dub brings in Blakkat to render a meaner sounding almost DJ Tool version. The beats have a similar flava to the vocal mix but here the track is stripped down to groove and stabs. House and Techno under one roof!

Mixed at Safe Productions in the heart of LA's Warehouse District.

Brazilian Baile Tech badman Lucas Frota completes the release with a Tech House from the Favelas meets Jackin' House from outer space monster dub!