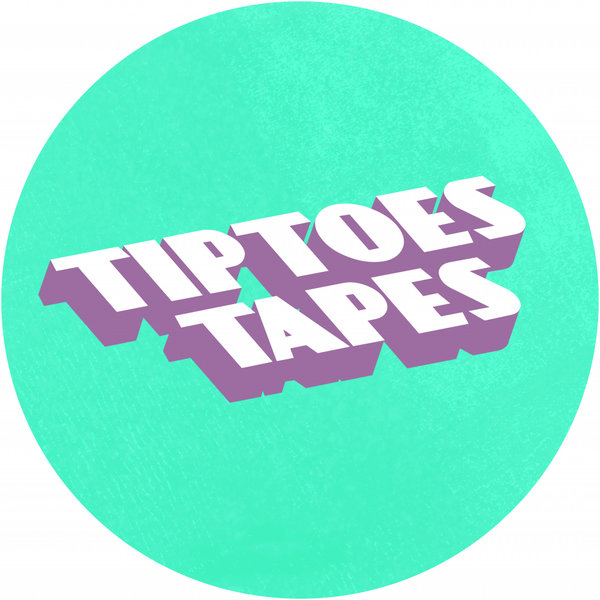 Tiptoes is back with his second EP on Tiptoes Tapes.
Steamboats is a soul and jazz filled house cut with a killer hook. Pulling on classic sounds with a focus on dance floor energy.
The b side is a stripped back jacking groove that has a more Raw and dirty feel to it. 'Pump It' has that Dance Mania vibe with the chopping vocal cuts and twisted synth lines layered over a driving 4x4 beat!