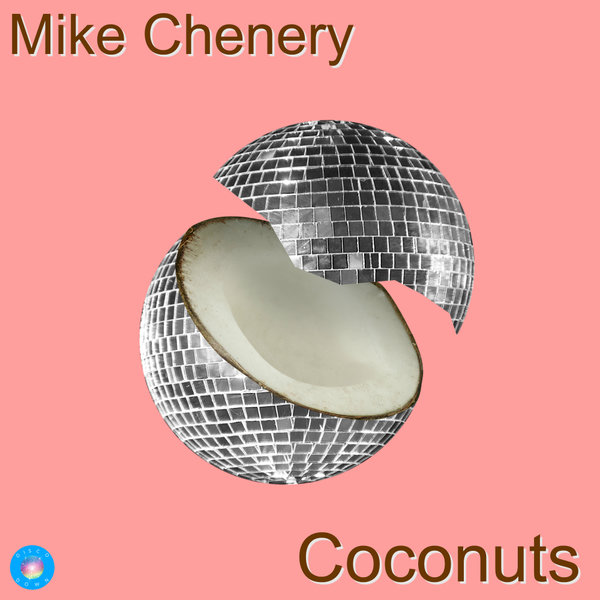 Disco Down & Mike Chenery
have both had a great 2020
and this is set to continue with
Mike's next release on the Label
entitled 'Coconuts'

Let's Disco Down!!

Mike Chenery started DJing in 1994 after discovering 'House Music'
He learned to mix in his parents garage on some dodgy 10' belt drive decks,
Mike then managed to play at a few illegal raves in the middle of nowhere in
around Norfolk and Suffolk in the UK.

Mike bagged a residency in Manhattans Nightclub in Norwich in 1996 - 2001,
playing funky house through hard house & trance.
Simply the best times of my life getting to play alongside massive artists such as
Judge Jules, Jon Pleased Wimmin, Sonique, John Kelly, Seb Fontaine, LuvDup, Boy George, etc........

Mike then joined Bassmonkeys in 2008, and released several tracks
through Fierce Angel Records, DJ'd around the world for Fierce Angel,
and was lucky enough to get to play all over England, Ibiza, Russia & Australia.