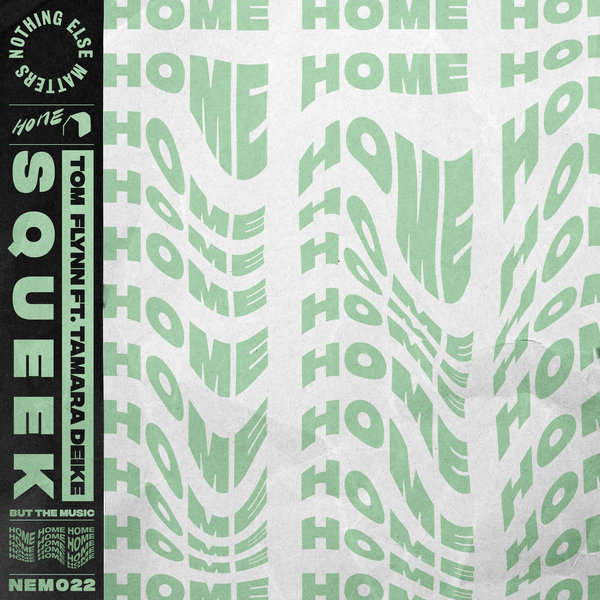 Danny Howard's Nothing Else Matters welcomes another debutant to the label this autumn in the form of UK based DJ and producer, Tom Flynn, with his brand new single, 'Squeek' featuring the captivating vocals of singer-songwriter Tamara Deike.

Having been awarded 'Best Break Through Producer' and several 'Essential New Tune' accolades by Pete Tong, it's clear the dance fraternity has taken note of Tom's distinct ability to capture dance floor moments and serve them up in an unquestionable fashion garnering support on his releases from Steve Lawler and Roger Sanchez, as well as finding homes on labels including Innervisions, Planet E, Hot Creations and dirtybird.

Tom showcases his unique forward-thinking sound in 'Squeek', a track enriched with a grooving bassline, resonant synths, rave influenced melodies, organic drum grooves and intricate percussion all wrapped around Tamara's distinctive hypnotic vocal; perfect for both home listening and the club.