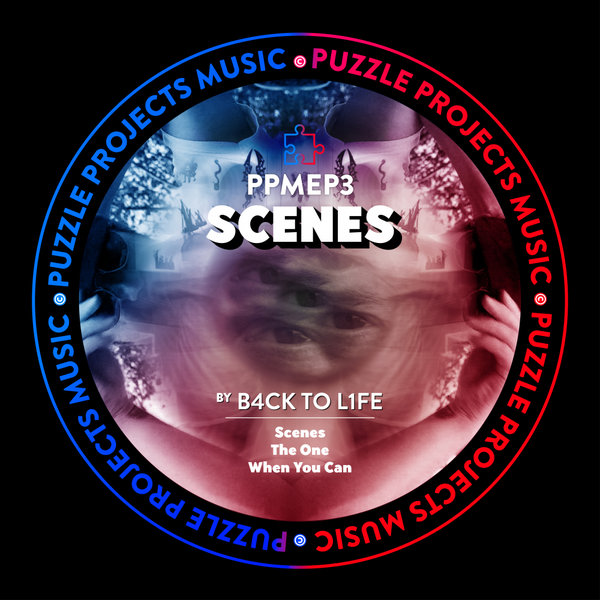 Ben Spalding launched this unstoppable record label in May 2020, the first release from B4CK TO L1FE soared to a No.1 as did the second release from FunkeeSounds. The third label release from Boogietraxx then hit No.5 in the Traxsource Soul/Funk/Disco chart and then hit a No.1 on Juno Download.

The fourth release on the label sees a return to PuzzleProjectsMusic for B4CK TO L1FE who brings a three-track EP packed full of killer disco.

The EP from Spanish producer kicks off with the title track 'Scenes' (PPM0008). With a walking bassline, a striding female vocal and some seriously cool filter action, it sounds like a long-lost Daft Punk B-side. Which really is all the info you need before you hit stream/buy.

B4CK TO L1FE then drops the aptly titled 'The One' (PPM009), With its low-slung bass, hi-energy 80s percussion and fizzing Chic-style guitars, it's a disco strutting anthem-in-the-making.

The three-track EP closes 'When You Can' (PPM0010), a block-rocking party joint that recalls hazy 90s raves and classic Soul II Soul vibes. The killer broken-beat intro brilliantly tees up the bassline which would have made Prince go weak at the knees.

B4CK TO L1FE's first release 'Ol' Dirty Blades' hit the Juno Download Disco No.1 spot and we predict more of the same for this seriously slinky EP.