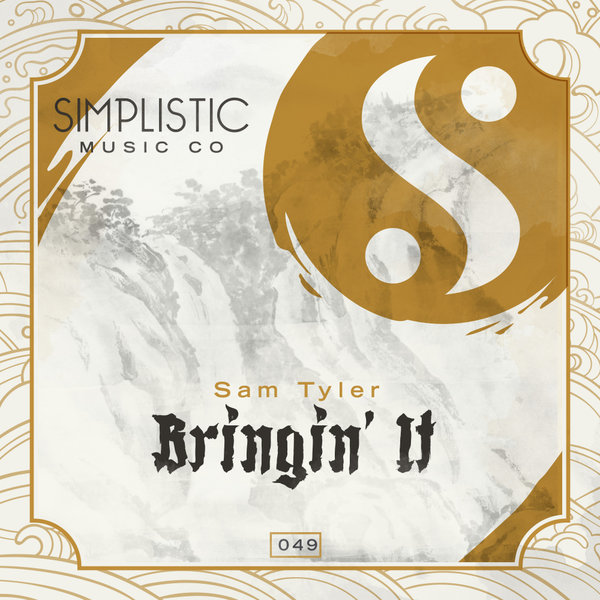 Simplistic Music Company is pleased to present their latest jackin' house release for your listening pleasure.

Our latest release comes from Chicago producer Sam Tyler. This party-ready number features a fun collection of samples and Rhodes-eque keys. His signature bounce got us up and out of our seats in the HQ right from the needledrop on this track.

We hope you enjoy this release, and kindly ask if you are to please show us some chart love. Stay tuned in 2020, we have an absolute treasure trove of releases to share with you! As always, thank you for supporting Simplistic Music.