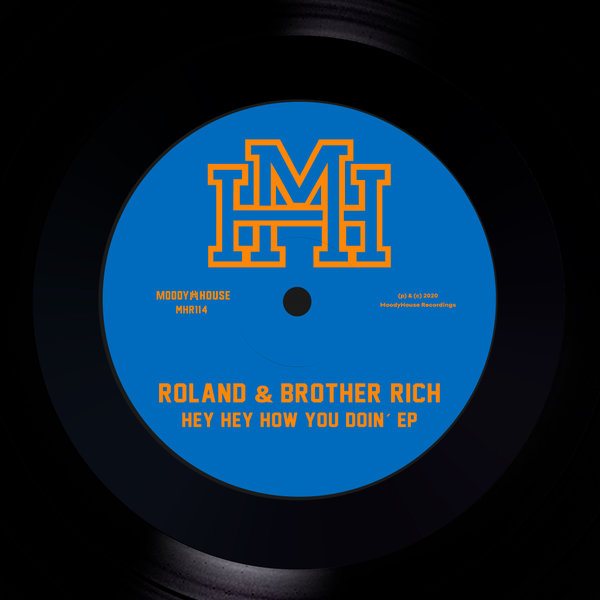 New Yorkers Roland Cespedes and Brother Rich are back at MoodyHouse with Hey Hey How You Doin' EP.

Roland & Brother Rich are known for being the founders of T.ON.Y. In NYC and edit on labels like Robsoul, Nervous and more.

Hey Hey How You Doin' is a track that makes you dance until the golden age of House and Hip-Hop, a true masterpiece.

Walkman Music doing their thing and getting on that rough and ready New York City style of bounce.

A delicious ep for lovers of classic house.