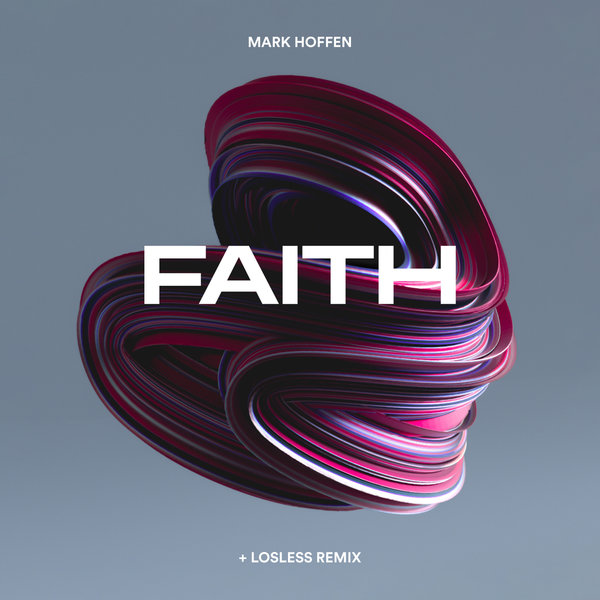 Hope
Losless Remix

(7:21)
Atlant embarks on our first journey to the historic port of Marseille as Mark Höffen delivers a majestic 3 track EP, having already given us a preview of his electronic alchemy with the raucous 'Fear' on the VOYAGER VA compilation. Faith also marks the return of another Atlant protagonist Losless, this time on remix duty.

Lead track 'Faith' grabs your attention from the first bar as Mark weaves a spinning tapestry of echoed arp lines before the mesmerising vocal enters. A clever early breakdown lets the listener absorb the melodies before being shaken from their daze as the beats kick in, sending you to a higher state of bliss. Vocalist Ed Begley further enhances a blossoming reputation for his haunting moon shaped pool style tones that were last heard on Complacency [ATL038] with a sublime Colyn remix.

Not to be overshadowed 'Hope' sees Mark Höffen take matters even deeper with a hypnotic cavernous and broody, yet melodic gem. Here the sub-bass gives momentum while impeccably placed atmospherics amp up the intensity as tension in the room rises. A melodic interlude sees dreamy synths wash over you before 'Hope' drives along to a dramatic conclusion.

For the remix of of Hope we head back to Portugal calling on analogue obsessed Frenchman Losless (Benjamin Charrière) who will be familiar from his Over Me EP [ATL032]. Losless strips everything back to create a dark edgy journey with jagged lines cutting through the tension like a switchblade, while taking you deeper and deeper into the void.