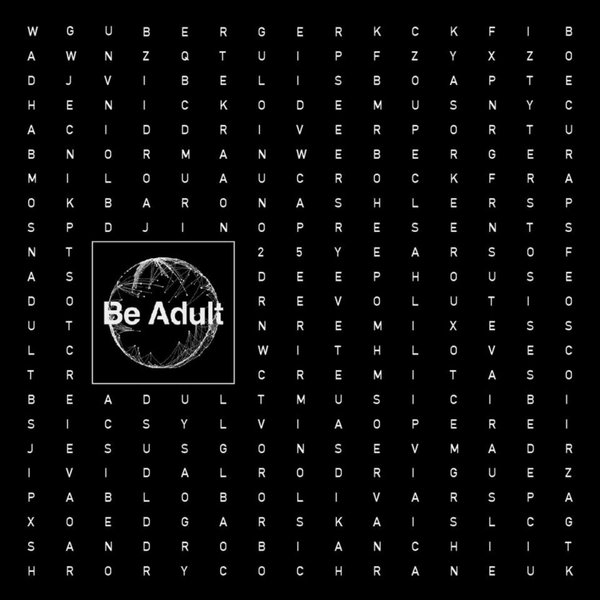 25 Years of Deep House Revolution
DJ Ino & MC Johnny Def
Be Adult Music
175 | 2020-09-21
After the Original Album release produced by DJ Ino, the artist wanted to count on this occasion and for the creation of this new project with very special collaborations from all over the world to remix some of the top Ino's songs.
DJ Vibe (Lisboa), Norman Weber, Vincenzo (Berlin), Nickodemus (NYC) Sandro Bianchi, Jesus Gonsev (Madrid), Pablo Bolivar (Barcelona), Acid Driver (Suiza), Rory Cochrane (Newcastle), Edgar & Skais (A Coruña), Sylvia Operé & Christophe Barthe, Vidal Rodriguez, Baron Ashler (Vigo), C Rock (Frankfurt) are the artists who have collaborated with this DJ Ino & Johnny Def project to add their personal touch.
Be Adult Music welcomes all these artists who are part of this interesting new Album of Remixes. 25% of the proceeds from this album will go to the NGO www.ecodesarrollogaia.org, a project that is very close to all our hearts.