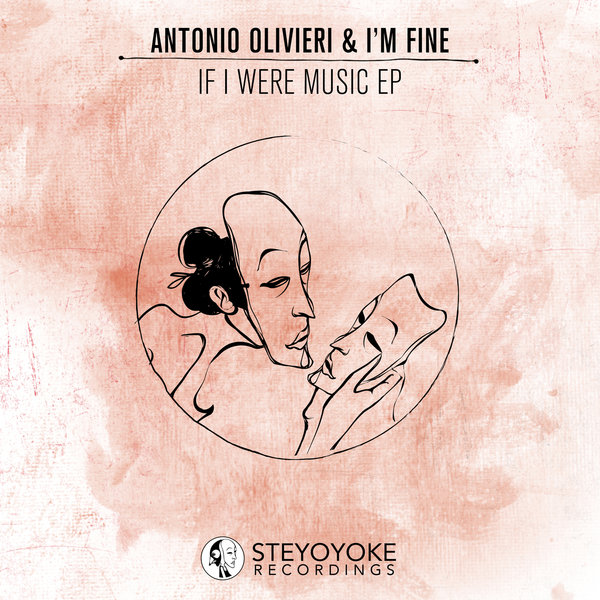 The Berlin-based innovative duo I'm Fine and the well-known Antonio Olivieri drop their first EP "If I were music" on the brand new house label Steyoyoke.

To guarantee a special debut, the artists combine their love for natural instruments and mature sounds to create a new and exceptional electronic music experience.

The release presents three tracks which carry you in a groovy dense and catchy club atmosphere:

"If I were music" comes deep from the heart of good old House Music and almost feels like time travel. The producers merge low-pitched vocals with deep synth pads and a bumpy bass line. The track revives the extraordinary time in Chicago when house music saw the light of the day.

"Your Ghost" makes the sun rise. It has a great and interesting atmosphere right from the beginning that carries throughout the whole track. Pictures of spring, birds and holiday come to mind, enjoy!

"Do not care", makes you shake your body. A hot and mellow dance floor track with a stomping beat combined with natural instruments such as hang and dobro, create an atmosphere you only know from old western movies.