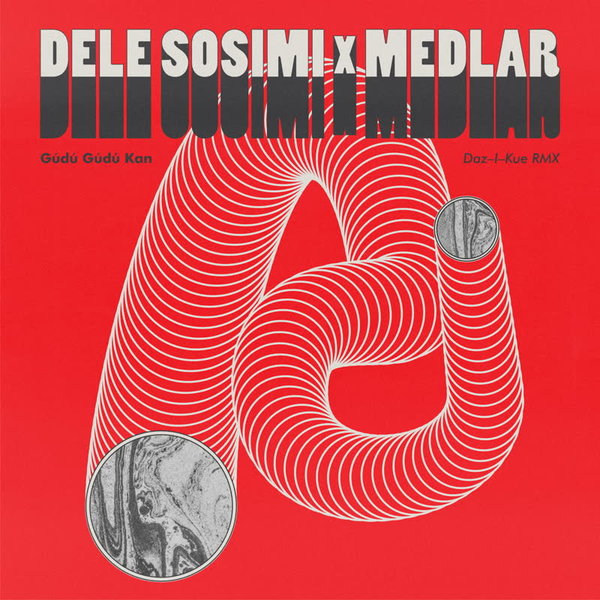 Gúdú Gúdú Kan (Daz-I-Kue Remix)
Wah Wah
WAHDIG125 | 2020-09-25
Wah Wah 45s are proud to present a very special remix from one of the U.K. 's broken beat pioneers for our very own Afrobeat Ambassador, Dele Sosimi, and London based DJ and producer, Medlar.


Following on from the pair's first single,Full Moon,which received strong support from both Gilles Peterson and Huey Morgan on BBC 6Music, and the subsequent remix from Dutch masters Detroit Swindle, Dele and Medlar returned withGúdú Gúdú Kan -their own take on an Afro-disco stomper.The title refers to the role the snare drum plays and its relationship with Ìyá Ìlù kan, or the kick drum. It's a simple but very effective metaphor for this unique musical collaboration where once again the pair forged a sound that's all their own.

Taking things back to The Shrine by way of a little Bugz style bruk magic, Daz-I-Kue's remix ofGúdú Gúdú Kanrestructures the tune more in the style of a Fela classic, albeit with a broken flavour and layers upon layers of keys galore! In doing so, Daz creates what we think is a sure fire future club classic. Look out for the forthcoming full length version, alongside the extended Detroit Swindle remix of Full Moon on 12-inches of wax this November.