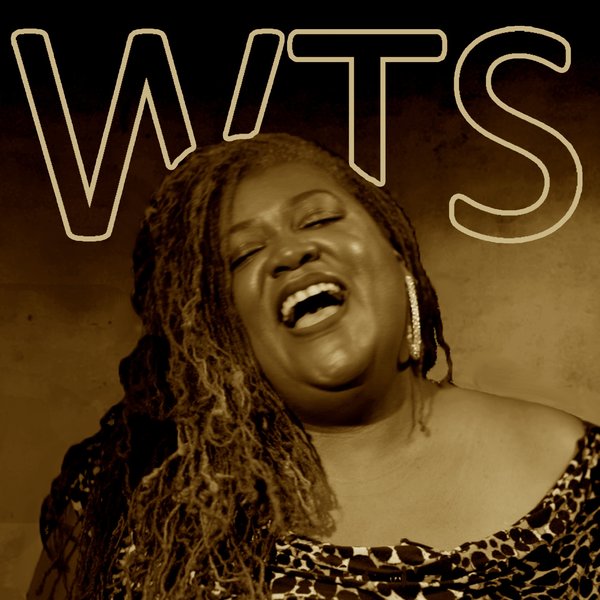 WTS New Release - Everything is Beautiful ft Colette Van Sertima (TiE House Remix)

TiE
Is a songwriter, producer, remixer and bassist also a member of WTS (What's That Sound Productions) since 2015 based in London UK. As part of WTS (that comprise also of Will Mount and Sam East) attained #1 US Billboard Dance Club Song track in March 2016 with US singer Gia and Global Grooves Entertainment.

TiE Highlights 2020
Release 'The Drop' ft Colette Van Sertima (TiE Disco Shoulders remix) July 2020 streamed globally via Spotify 32k in a 15 day period.

Release 'Last Forever' ft Colette Van Sertima (May 2020) TiE remix was streamed globally via Spotify 61K in a 6 week period.