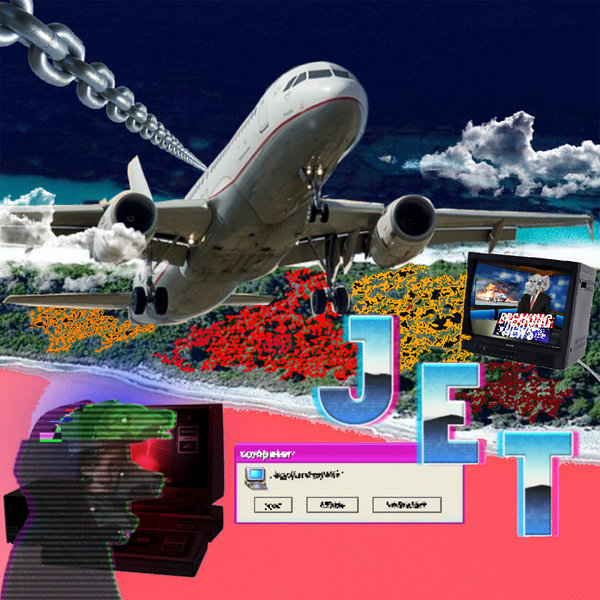 Diego Damiani, born in 2002: an eclectic boy, an artist in the soul, writes poetry and recites them, designs T-shirts, designs environmentally friendly buildings and makes music. An all-round artist, he started this project at a very early age, he was only 13 years old then between one passion and another he conceived the first song.
This is a new single!

Diego Damiani, classe 2002: un ragazzo eclettico, artista nell'animo, scrive poesie e le recita, disegna magliette, progetta edifici ecocompatibili e fa musica. Un artista a "tuttotondo", ha incominciato questo progetto in età molto precoce, aveva solo 13 anni poi tra una passione e un'altra ha concepito il primo brano.
Questo è un nuovo singolo!