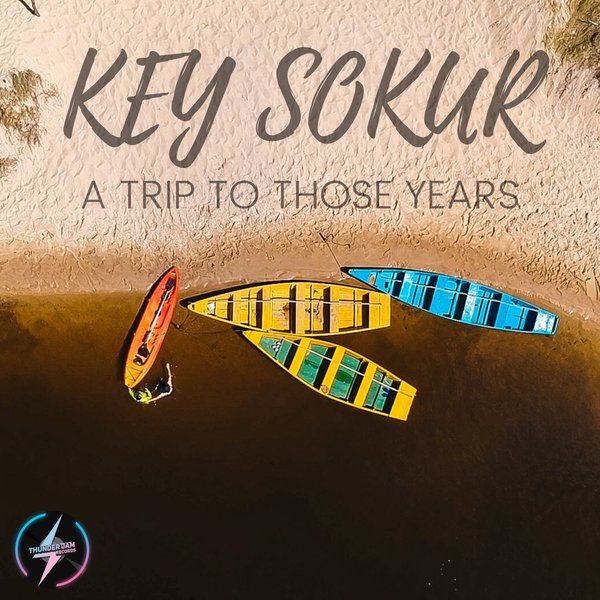 Leandro Sokur (A.K.A Sokur) born in Argentina but based in Mexico is a Dj/Producer of Nu Disco, Afro Beat & House music.
During his adolescence he had contact with African-American music awakening his interest in several
of his branches ranging from R & B, Soul, Jazz to Funk and Disco, he began his career as a producer
of Nu Disco, Afro Beat and House.
Currently living in Mexico for 4 years, managing to tour several cities with his original music in his project NFC & Key Sokur
presenting his format in prestigious records of the country among them, La Santanera, Dinsmoor, Sirilo, Canibal Royal, Casa Jaguar between others.