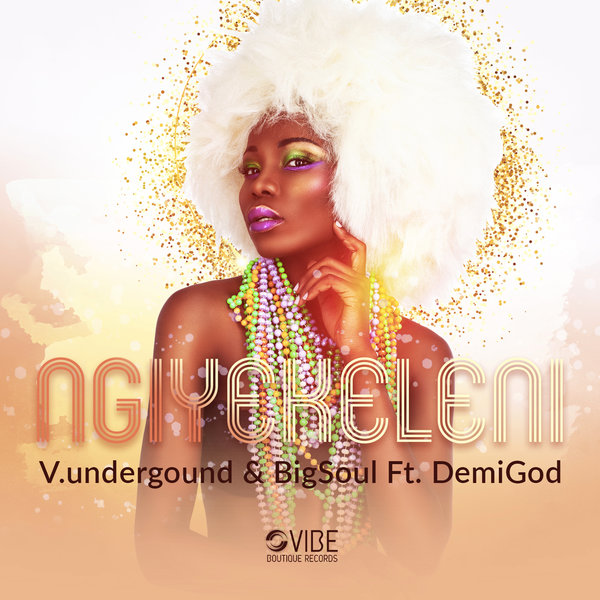 Vibe Boutique Releases a new ep by the South African artist V.underground & BigSoul Featuring DemiGod.. This is a beautiful love story reflecting love and marriage but the women decides that she doesn't want it anymore..With Beautiful melodies and south african undertones, this track is very hypnotic and fused with afro undertones.. We hope you enjoy it!

Credits:
Produced, arranged and written by:
V.unerground & BigSoul.
Vocals performed and written by Bigsoul.