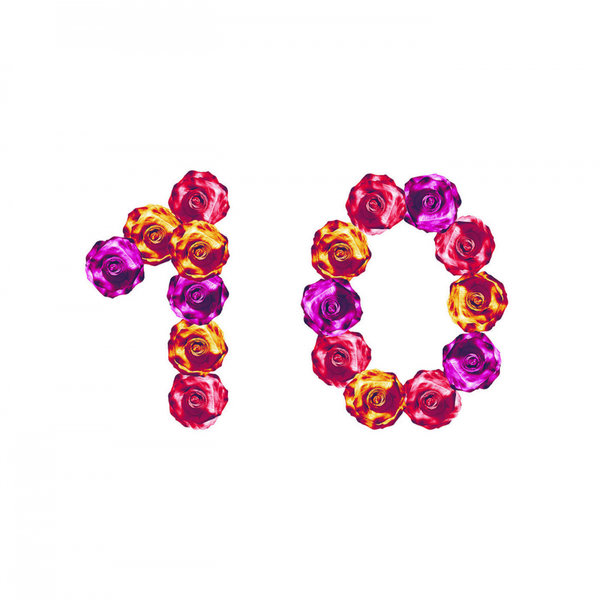 DJ and producer duo Discodromo are delighted to present this compilation to celebrate the tenth birthday of their Berlin party CockTail d'Amore.

It started in September 2009 as an itinerant event, camping out in approximately fifteen locations around Berlin in its first five years: from clubs to illegal venues, abandoned warehouses, a former DDR supermarket, and a circus tent, to name a few.
Initially just a gathering of friends, and friends of friends, the party moved to accommodate its growing audience, mostly boosted by word of mouth.

The night has become one of the main institutions of the international queer (and beyond) party map. Quality music often provided by a variety of DJs, from fresh names to some more popular ones, distinguishes its sound.