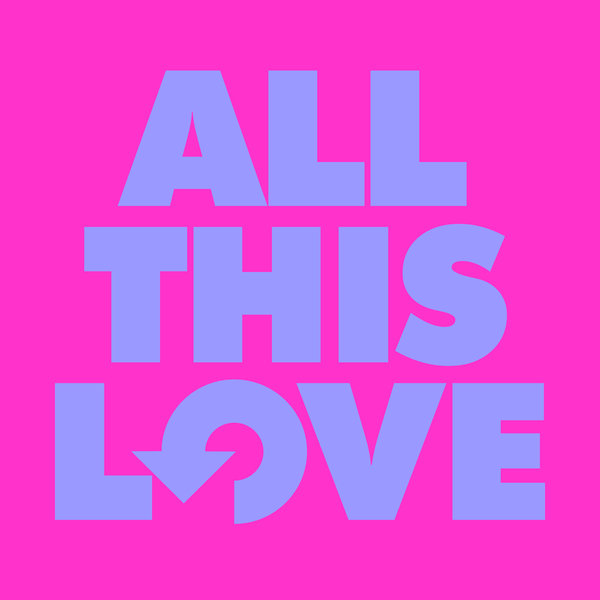 We are very proud to welcome a dance music heavyweight to the label.

Junior Sanchez's catalogue speaks volumes for the quality of his work, with releases on some of dance music's most respected labels including Defected, Relief and Strictly Rhythm.

His remixography is equally impressive, having retouched A-listers like Daft Punk, Madonna, Gorillaz, Jamiroquai, Chrvches, Azealia Banks, Cassius and Ariana Grande.

He also has the respect of his peers in the studio having collaborated with artists like Armand Van Helden, Roger Sanchez, DJ Sneak, Basement Jaxx and Harry "Choo Choo" Romero.

Alongside all of this, he is still passionate and dedicated to the underground scene he grew up in. Nothing shows this more than his latest project with Demuir. Their KULTUR label will bring together cutting-edge tracks from both them and people like Josh Butler, Kerri Chandler, Kirsty Harper & Carlo Lio.

And while some "big name" DJs have struggled to find an audience on the streaming services, Junior continues to deliver to a large monthly audience supplying tracks with multiple million streams.

The dance community has recently re-ignited its love of full songs, live instruments and classic production and this new single from Junior, "All This Love", delivers that and more with 80s R&B soul vocals and a serious NYC groove.


Upfront DJ support from: David Penn, Mousse T, Junior Sanchez, Earth n Days, Mat.Joe, Quentin Harris, Hector Romero, Johan S, Severino, Piem, Joyce Muniz, ATFC, Marco Anzalone, Kryder, Fhaken, Yo Land, Riva Starr, Vanilla Ace, Adam Nova, Sinner & James, DJ Dove, Ordonez, Bias, Paco Osuna, Eric Clark, Hollen, Per QX.