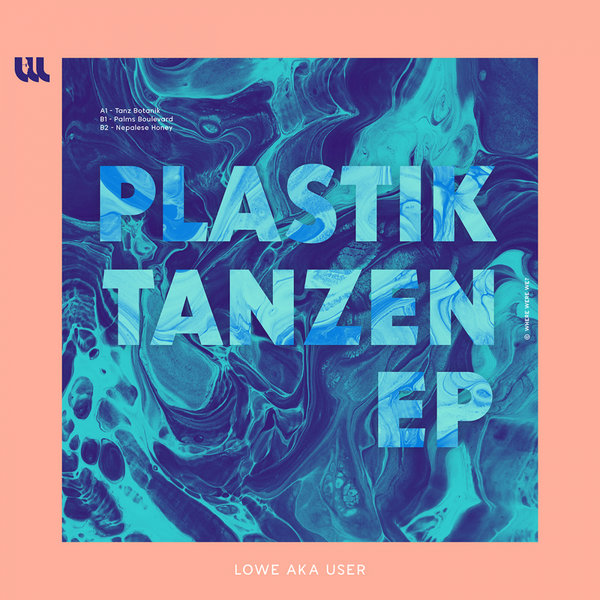 Where Were We radio show and party series is turning into a label.
The first release is coming from a local talent Lowe Aka User. Member of Soundwax and Jardin Exotique crews, Algis is not only a BMX rider, but also a dj, producer and party starter. His crew's Jardin Exotique parties at Vilnius' Opium Club already hosted Lauer, Marvin & Guy, Telephones and Cooper Saver. And more names of similar caliber are bound to come in the future.
The 3 tracker EP is heavily inspired by the sounds of 80's italo disco and proto-house. It has taken the best elements of the era such as arpeggiated synths and basslines and mashed it with new touches of modern-day house music. The amalgamation of this sounds like it was made in heaven and descendent from above to the earth just in time for summer in order to keep people smiling on the dancefloor whilst busting a move or two.