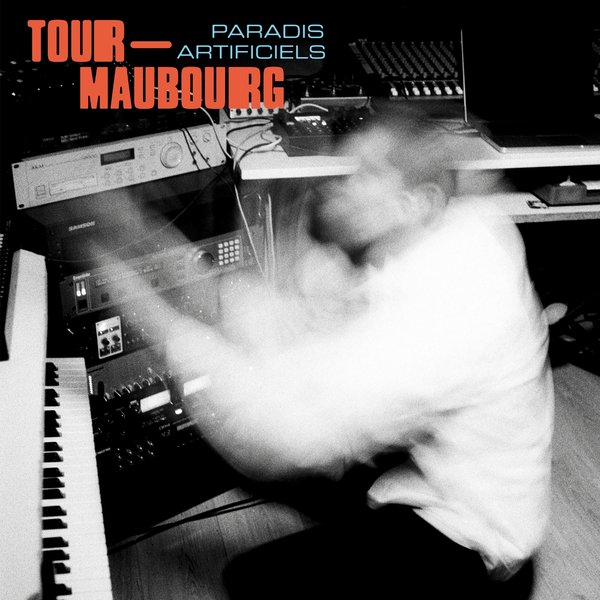 There is with Tour-Maubourg an eternal desire to translate the feeling of love into music. Sometimes cheerful, sometimes melancholy, always exhilarating, the producer, native of Brussels and expatriate in Paris, has continued for 3 years to attract the praise of his peers and the support of a growing audience. The man who was described by Trax Magazine upon the release of his 1st EP as ''one of the most promising producers of the French house scene'' has revealed himself in this hyperactive new scene to become one of its best standards.
After several EPs released in France on Pont Neuf, FHUO (ie. Folamour's label), as well as Happiness Therapy or in England and Germany on FINA and Salin, Tour-Maubourg unveils his first album, Paradis Artificiels. The Parisian producer refers to Charles Baudelaire's poem, to which he links his melancholy music, who wrote: ''common sense tells us that the things of the earth exist very little, and that the true reality is only in the dreams''.
If the producer's first EPs were mainly focused on club music, Paradis Artificiels oscillates between the atmospheres that made the success of these previous releases and those of a studio album. Composed of both house songs and downtempo sound researches, always flirting with the jazz sounds that have made the producer's touch recognizable, this first album invites us on a journey in the lineage of St Germain, Massive Attack or Nicolas Jaar. The focus track 'Le Vol du Corbeau' returns to electronic and breakbeat acoustics, always led by jazzy inspirations.