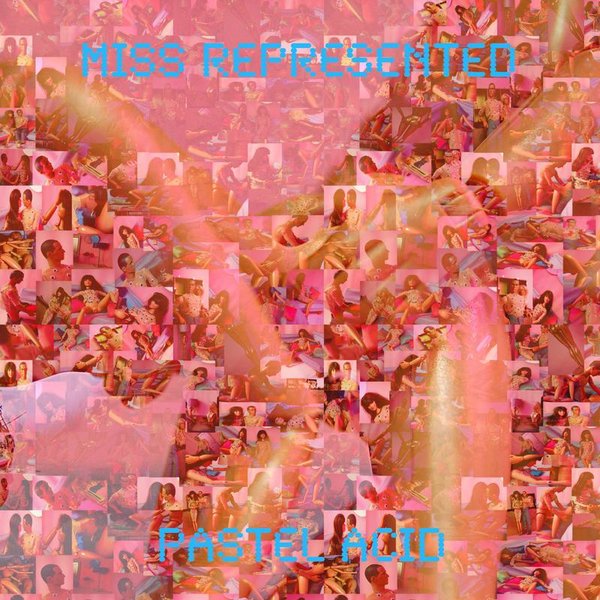 ''Sexy, hedonistic acid''

Since the release of her eponymous album last year Miss Represented, aka Gayle Black, has become known for her raw, clever, honest and mysterious rap poetics that speak of empowering female sexuality and the perils of addiction.
It's certainly not all poetics though, as evidenced by her new EP, Pastel Acid, a riot of groovy, funky and hardcore acid-infused hedonism that is paired with Miss Represented's distinctive chant-like rap.
Hailing from Edinburgh, she has, to quote, "lived her life on the dark side of Scotland's acid house scene," so it is no surprise that 'Fruit Pastel Acid' and 'Acid Angels' speak of spaced-out drug experiences and sexual encounters at late- night parties. 'Pussy' takes a more political stance, speaking of a female protagonist that is pleasuring as much as she's being pleasured.
For 'Pussy,' Miss Represented has also written and directed a Barbie porn music video that seeks to challenge our understanding on objectification and female desire.