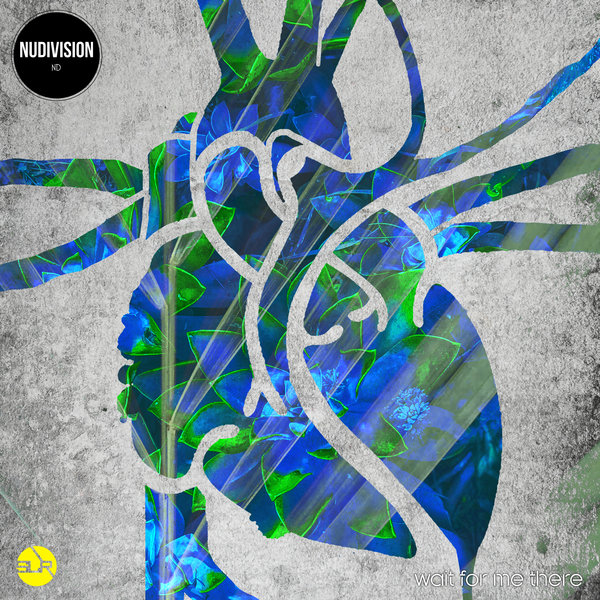 NuDivision returns to Sub-Label Recordings - Yellow with this three track liquid drum and bass release - Wait For Me There.

Opening with 'Wait For Me There', a more minimal side to NuDivision is explored with an open feel and darker synths driving the track forward. Returning later in the track with the more familiar pianos and atmospheric elements that define the NuDivision production style. The punchy and crisp drums compliment the track layered while the familiar vocals of 'Chaela' add another dimension and texture to the already rich track.

Next we have 'Reborn'. An upbeat and conventional track showcasing strong basslines and subtle vocals, all mixed and weaved around catchy melody loops. The track progresses further into the drop to really bring an orchestral feel with the fundamental elements of strings and long held vocal harmonies. 

The EP closes with 'Lost For No Reason'. With vocals from NuDivision himself, yet again showing the versatility of production and musical composition, blended to create an elegant and tranquil feel to the track through the use of piano and string layers. The instrumental elements take you on a progressive journey, while the drums and bass hold the track together throughout, keeping you grounded.