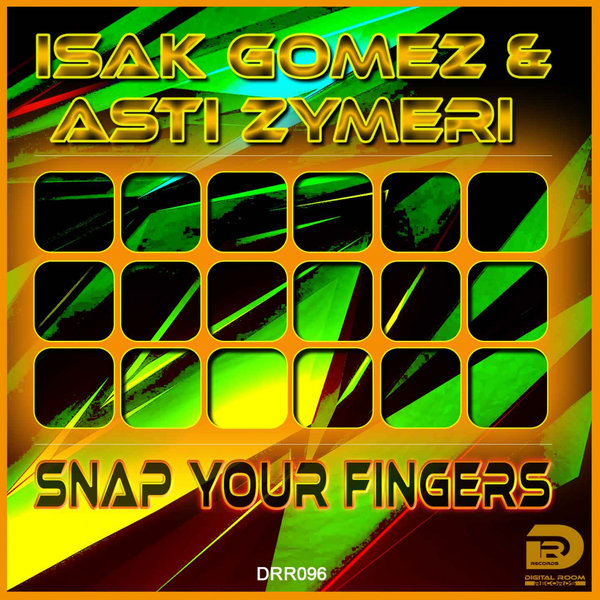 Born in Santiago de Cali (Colombia), he began as a Disc Jockey at the age of 11 in his father's disco, where he dominated the mix with vinyl at such a young age.

Isak's career started in 2008 as a professional Tech-House DJ and Producer in one of the best academies in the city of Cali called Mix Master Djs. along with the most important DJs Isak Gomez began to be known for private parties. When he turned 18 years old he started as a resident Dj in Colombian Clubs, such as Tropical Cocktails, Malibu Lounge, Cave Club, Penthouse 1800.

He moved to Zuerich, Switzerland in 2014 playing Gigs at Alice Choo, Babette Club, Below Club, Hang Over Club (Zug), private parties and summer festivals in Switzerland and Germany of Underground/Techno scene.

Also in 2015 Isak Gomez started his own Radio Podcast, called 'Planet of Bass Podcast' which airs bi-weekly. The podcasts last one hour and includes special guest mixes which are available on SoundCloud and MixCloud.

He currently works together with the label Ciuff Records with a great team of Djs from the city of Zurich, Switzerland.

Asti Zymeri is also a young talented artist.

Snap your fingers is now his newest production and his Debut - Release on Digital Room Records. Snap your Fingers has the Groove inside. The Rhythm gives you a good direction to dance and when you hear this song you have a wonderfull feeling. Good for every club party!