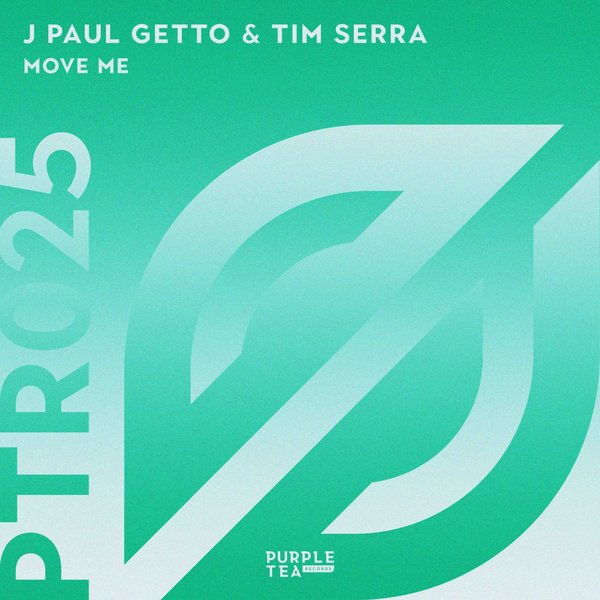 Last time we had J. Paul Getto on the label it was a pinch-me moment for the both of us. So now that we have the privilege of doing that a second time and you add someone as talented as Tim Serra in the mix, it's moments like that make you feel something special.

That is exactly what this track did to us also.

You know that feeling you have when you first arrive at a beach on a vacation?

That feeling when you've just had a long flight, drive, walk, hike to get there.

You get to the beach, sand underneath your toes, the smell of salt and sunscreen fills up your sinus' telling your brain that you've arrived. Yet it still hasn't sunken in yet that you are there. You're still thinking of whatever it is you've left behind. You're happy to be there but it doesn't feel real quite yet.

You grab a lounge chair, pull out your favorite book, the corner pages are worn, the spine is broken, but it has that feeling of an old friend.

You stop thinking.

Then it happens.

You turn around to adjust the back of the chair one peg lower so you can prepare for a day of pure bliss.

In that single moment, you've forgotten everything, your mind has followed suit with your body.

Then, then there is this song.

We usually go on and on, but this song is about the exact opposite. This song is summer, and we can all be thankful for good music being able to take us to great places during difficult times.