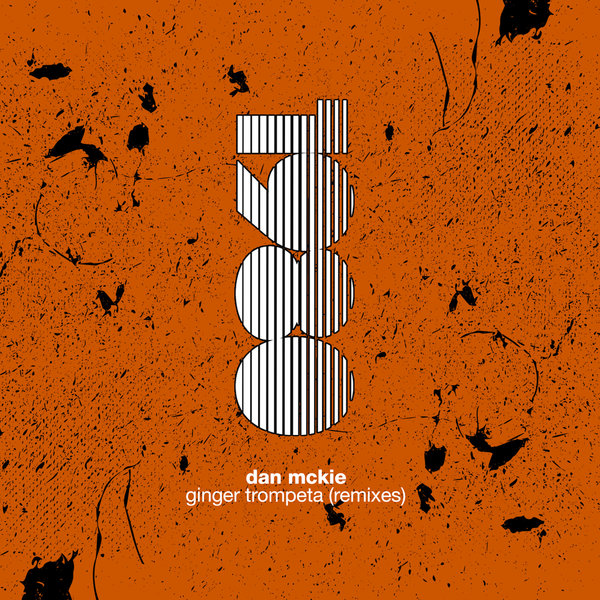 Dan McKie spreads his ginger wisdom over what became a classic track for SIS. Taking the original sample, recreating the whole track with a sprinkle of Dan McKie Gingerness, Dan has brought this right up to date.

On the remix pack of 'Ginger Trompeta' you have our label friend from Italy, Alex Franchini. 1980 Recordings regular, DA LO. We also have the welcome edition of Fanatic Funk doing his deep techy progressive thing. And last but no least, Cristobal & Jamiez (Aka Neal MccLelland from Nocturnal on Cool FM & his partner in crime Chris Woods), they bring the old school flavours on their techy prog monster.

Blow your Ginger Trompeta.