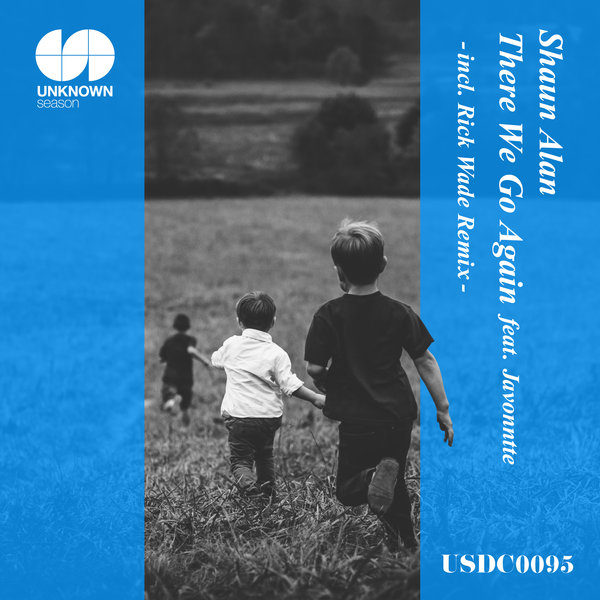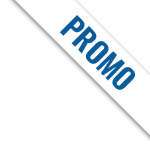 We are honored to release Detroit based up coming DJ/producer Shaun Alan drops deep soulful house tunes.
He is drawing inspiration from jazz, live percussionists, and Detroit house, his production work emphasizes heavily-layered atmospheric keys and euphonious drums. One of Detroit legend Javonntte was featured for this song.
Original Mix: Javonntte's deeply silky voice, deep synth keys and jazzy groovy drummings are getting many beautiful atmosphere from Detroit soul for sublimate.
Rick Wade Remix: Rick got great work with deep atmospheric organ/piano and strings samples from soul/jazz for Beatdown style.